Pumpkin Soup – The Food of Haitian Independence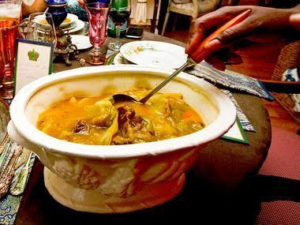 On January 1, Independence Day in Haiti, the special food that marks the day is pumpkin soup – Soup Joumou. It was a delicacy of the colonial French overlords but was reclaimed by Haitians as a sign of their freedom.
For CODEP January 1 begins another year for a different kind of reclaiming. Rural Haitians are working to reclaim their land through reforestation.
This year, help CODEP folks plant more trees, nurture forests, and claim a prosperous future for their children.
Haiti Reforestation Partnership
We plant trees and good things happen
We are the organization that supports the most successful reforestation project in Haiti, CODEP, which has had an amazing impact.
Create Sources of Food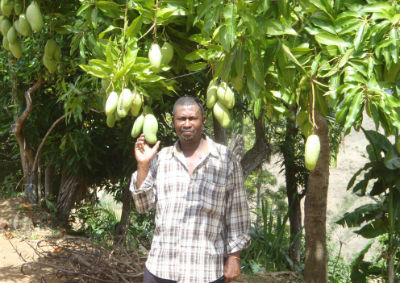 Build Strong Communities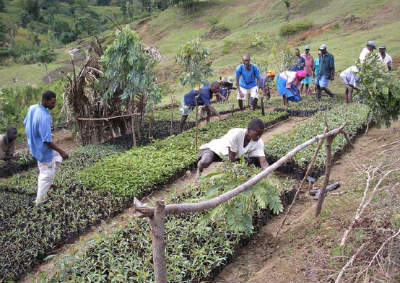 Minimize Natural Disaster Impact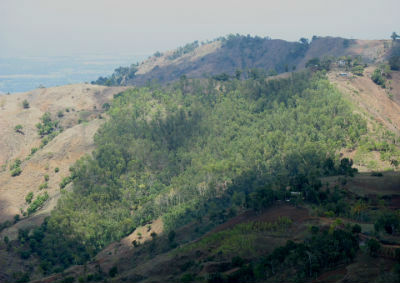 We appreciate your feedback and thoughts.
Checks can be made to "Haiti Reforestation Partnership" and
sent to the address above.
Haiti Reforestation Partnership is a 501(c)3 non-profit organization. Contributions are tax deductible.