What legacy do you want to leave?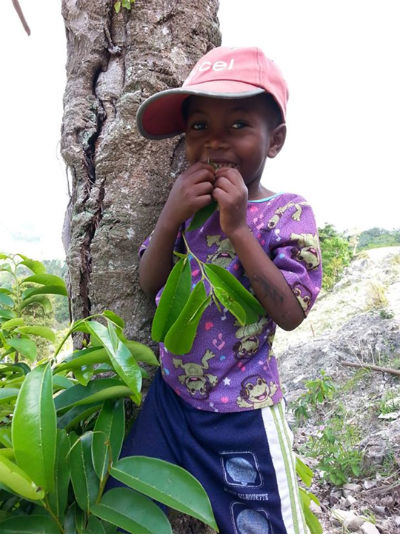 For this child and thousands of others in the mountains of Haiti, the forests of CODEP have transformed their lives.  Our supporters, volunteers, and donors work with our partners on the ground in Haiti teaching the benefits of reforestation.  The Haiti Reforestation Partnership provides Haitian parents with the skills, knowledge and resources to provide their children with the basic necessities of life.
However, more than just immediate food, shelter, and water…
Haiti Reforestation Partnership
We plant trees and good things happen
We are the organization that supports the most successful reforestation project in Haiti, CODEP, which has had an amazing impact.
Create Sources of Food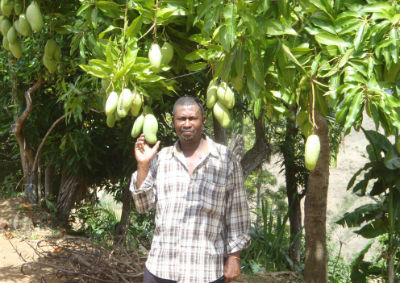 Build Strong Communities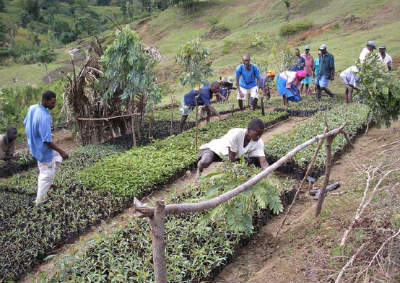 Minimize Natural Disaster Impact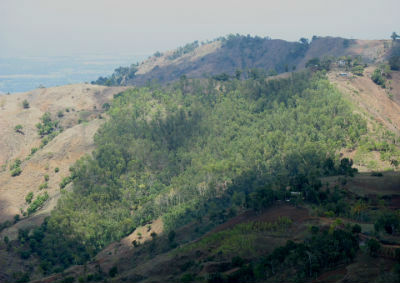 We appreciate your feedback and thoughts.
Checks can be made to "Haiti Reforestation Partnership" and
sent to the address above.
Haiti Reforestation Partnership is a 501(c)3 non-profit organization. Contributions are tax deductible.