Haiti Reforestation Partnership
We plant trees and good things happen
We are the organization that supports the most successful reforestation project in Haiti, CODEP, which has had an amazing impact.
Create Sources of Food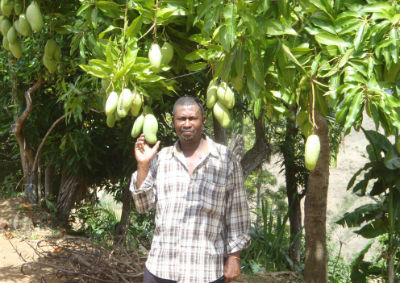 Build Strong Communities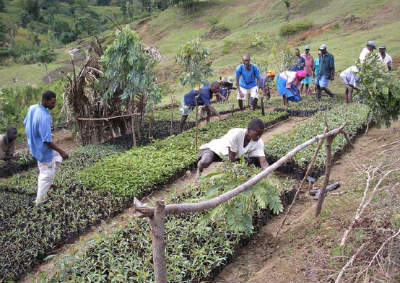 Minimize Natural Disaster Impact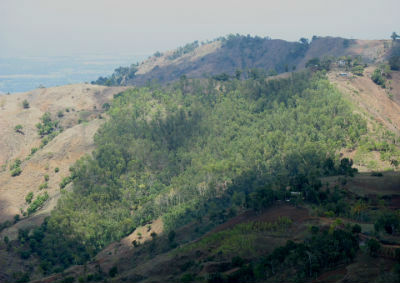 We appreciate your feedback and thoughts.
Checks can be made to "Haiti Reforestation Partnership" and
sent to the address above.
Haiti Reforestation Partnership is a 501(c)3 non-profit organization. Contributions are tax deductible.