Immediate Need for Seed
What is needed to restore core food agriculture for 1500+ lives?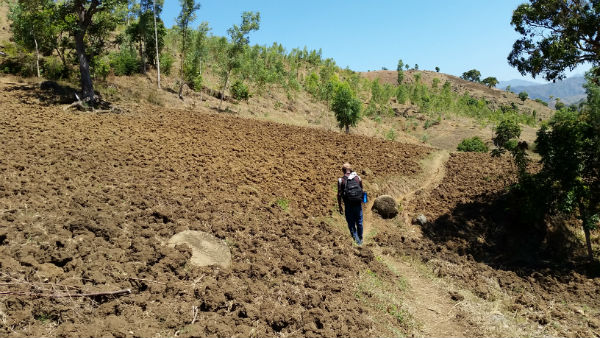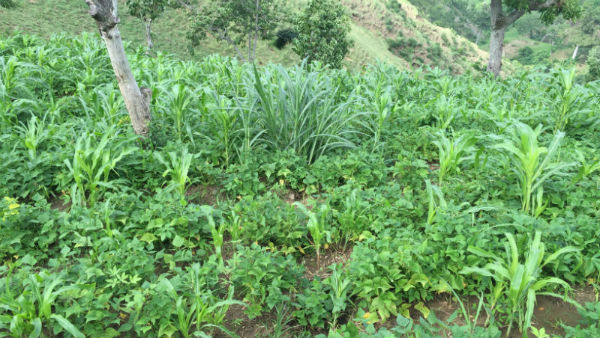 Hurricane Matthew has greatly damaged food supply by eliminating a majority of the seeds that provide core food sources such as Corn, Congo Beans, and Peas.  Without seeds over 1500+ people in the CODEP community and countless others in surrounding communities will suffer from starvation.
Haiti Reforestation Partnership
We plant trees and good things happen
We are the organization that supports the most successful reforestation project in Haiti, CODEP, which has had an amazing impact.
Create Sources of Food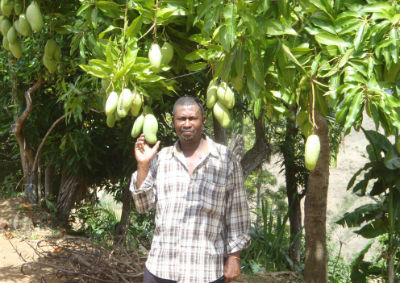 Build Strong Communities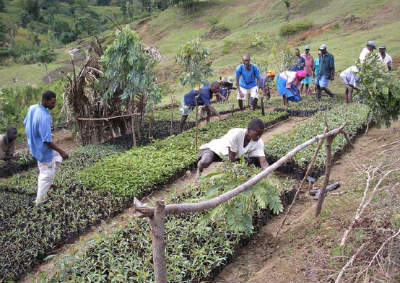 Minimize Natural Disaster Impact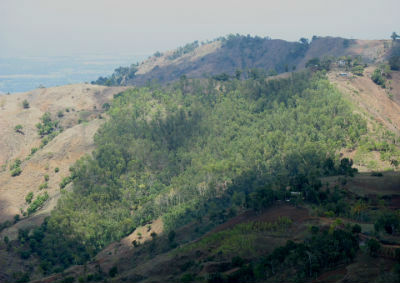 We appreciate your feedback and thoughts.
Checks can be made to "Haiti Reforestation Partnership" and
sent to the address above.
Haiti Reforestation Partnership is a 501(c)3 non-profit organization. Contributions are tax deductible.