Partners and donors have been propelling the vision of Haiti Reforestation Partnership since 1990. Will you become part of that vision and leave a lasting legacy in the transformation of Haiti?
Other Ways To Offer Support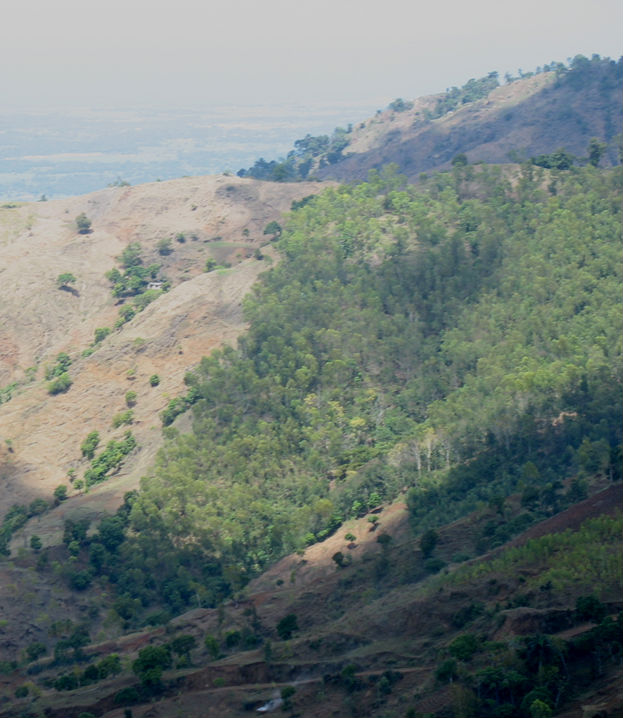 Are you a business, non-profit, church or individual with an idea?
Contact: Executive Director, Jill Staton Bullard
Email : jill@haitireforest.org
Phone : (919) 812-1885

We appreciate your feedback and thoughts.
Checks can be made to "Haiti Reforestation Partnership" and
sent to the address above.
Haiti Reforestation Partnership is a 501(c)3 non-profit organization. Contributions are tax deductible.