Children preparing for school
School near demonstration forest
However, more than just immediate food, shelter, and water, support provides the basic building blocks for sustainable development.
As a result of 26+ years working in Haiti, the people of CODEP have reclaimed their dignity and are able to provide for their children.  They wanted to send their children to school, so with our Partnership and working with Building Goodness Foundation, they built their own.

Transferring Lifeskills to Children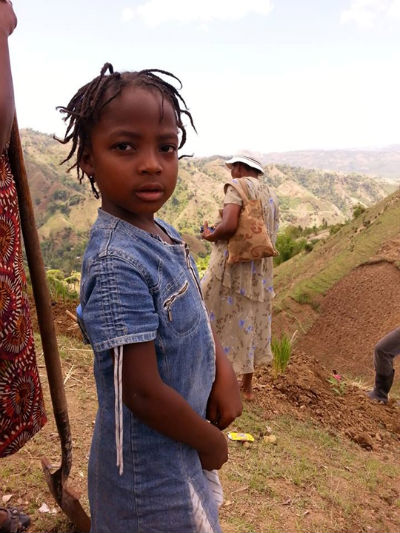 Ti fi (little girl) – Future Haitian leader learning the skill sets of terrace farming and reforestation methods from her parents and community leaders in a new area of development called CODEP 2.
Children are also being raised by their parents to farm…to learn the very techniques that have allowed them to survive for more than just the current day.
What an amazing legacy…what an amazing gift for a parent to leave their children and grandchildren.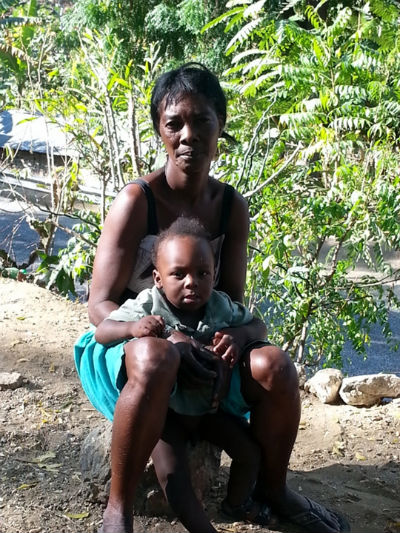 Consider teaching
your

children about leaving a legacy by signing up to give a monthly gift.  
Your sustaining support will help make Haiti green again and give the children of Haiti a healthy future.